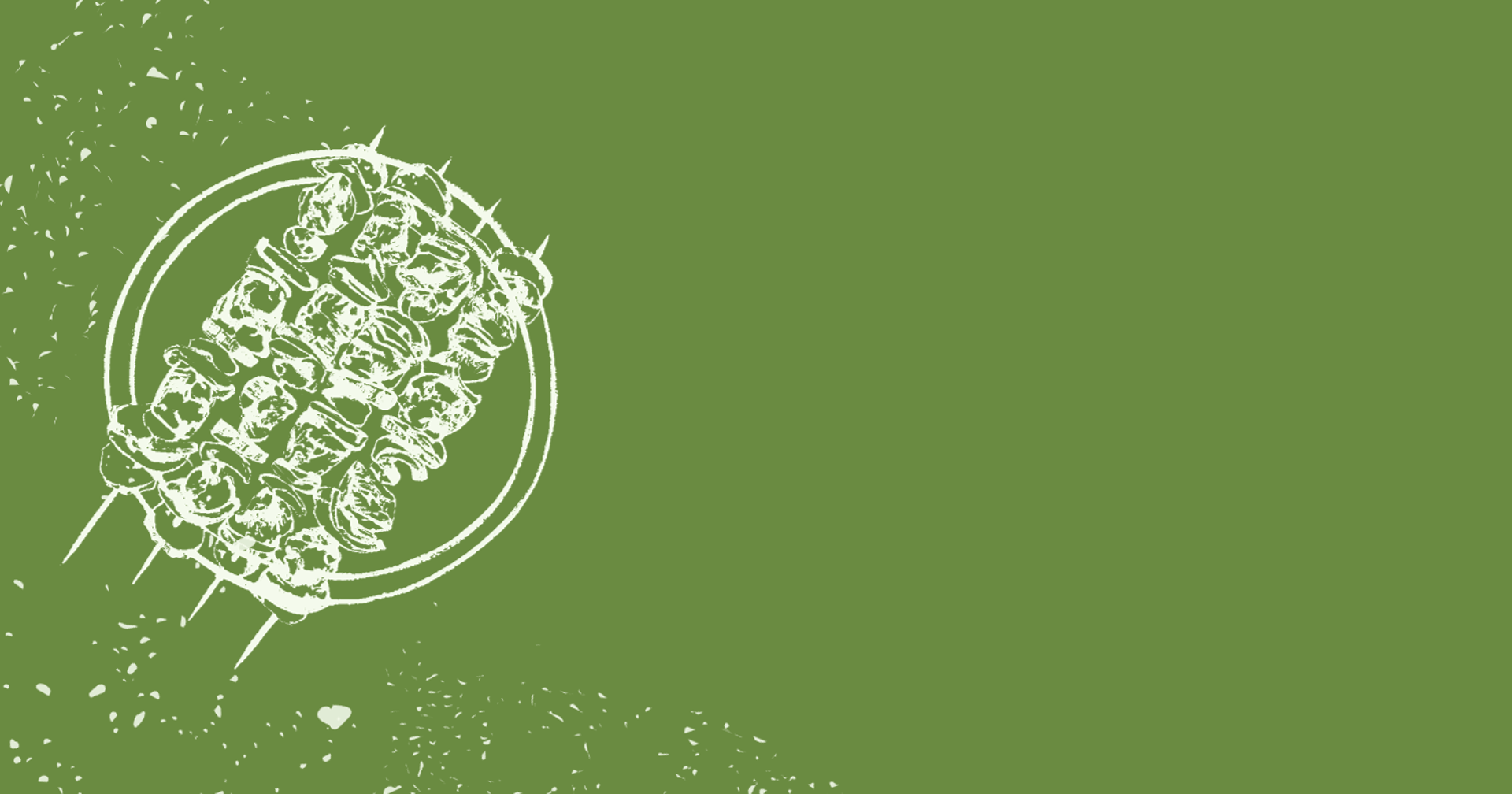 Food, Travel, Turkey:
Your Companion to an Epic Turkish Cuisine Tour
You've just stepped into a world of legendary empires, bustling bazaars, and age-old recipes that span continents. Let's peel away each kaleidoscopic layer of Turkey's character - one bite at a time.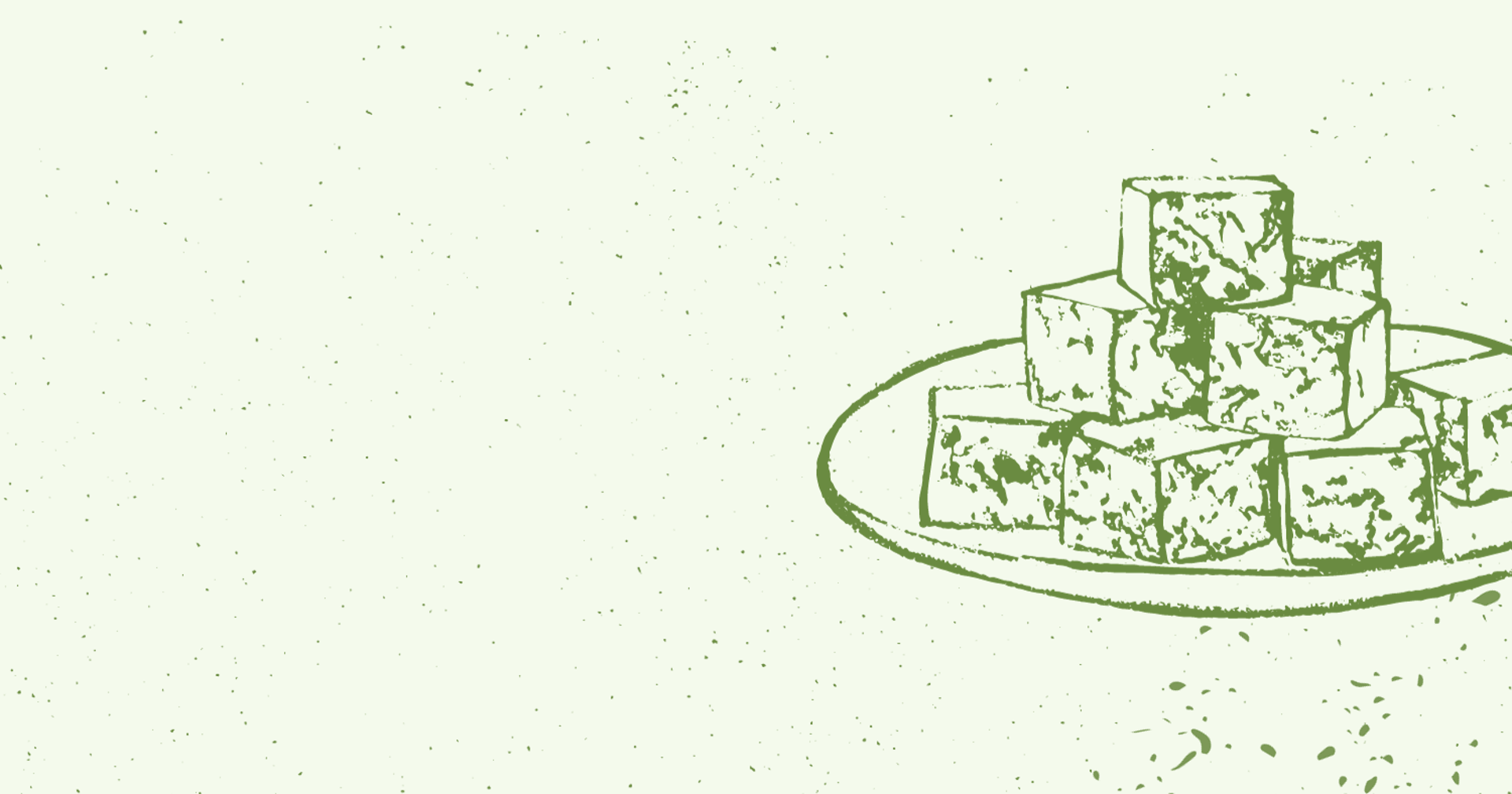 Our Foodie Journal:
Your Menu for Adventure
Our blogs & travel guides provide bite-sized appetizers for the exciting journey ahead. Dig into the pages of our Foodie Journal to learn about Turkish delicacies, cuisine tours, food trails, and culinary festivals. More Guides, Tips & Mouthwatering Stories Await in Our Foodie Journal!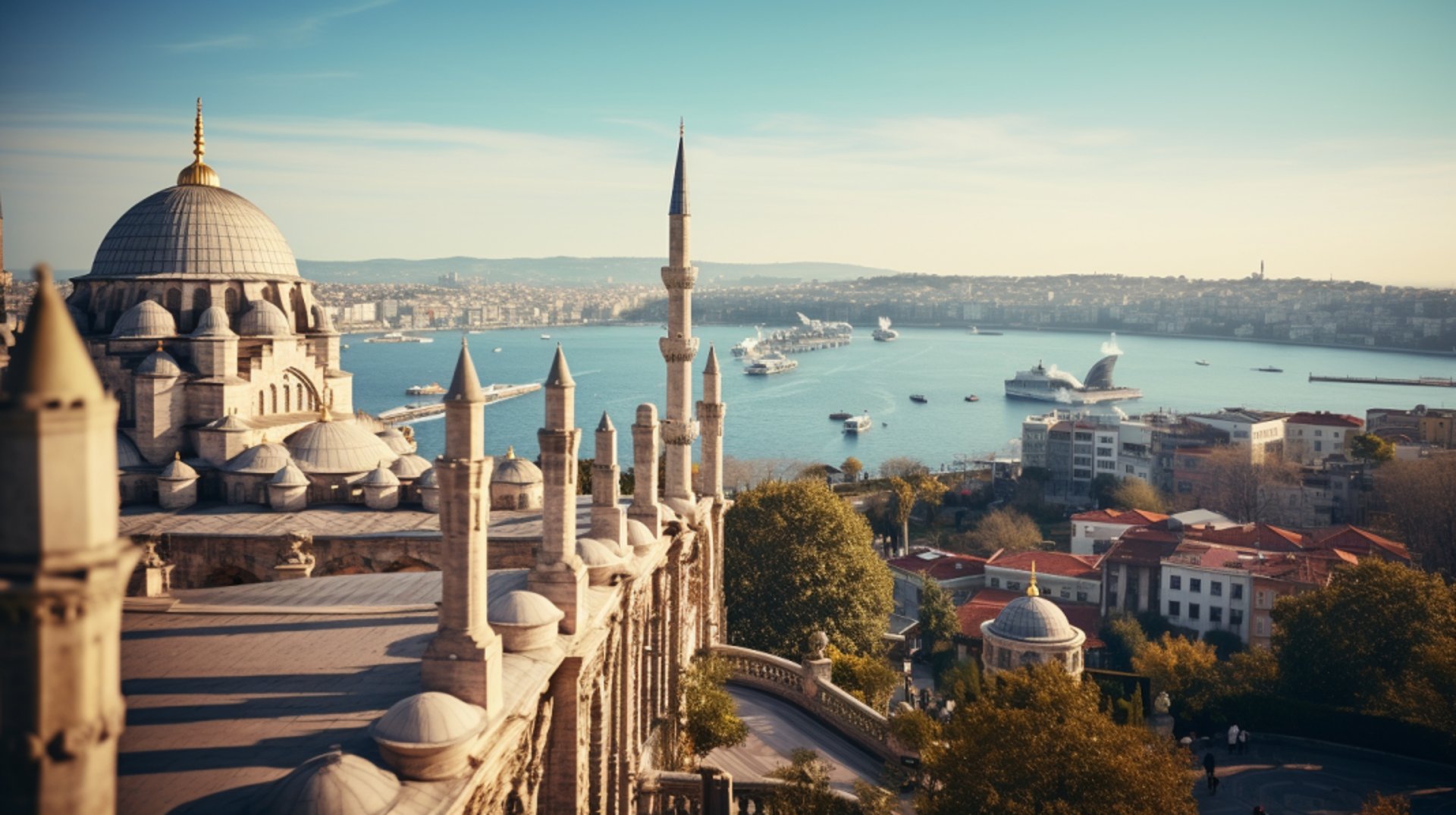 ISTANBUL
Where East Meets West on a Plate
What to Eat in Istanbul
From street food delights to gourmet experiences, the food in Istanbul is where Europe and Asia meet to create a tapestry of flavors. Must-not-miss dishes include:
Baklava

Turkish Delight

Kebabs

Meze

Fresh Seafood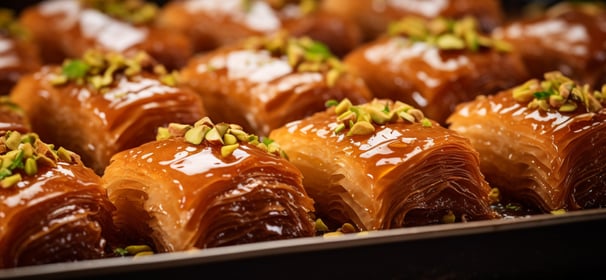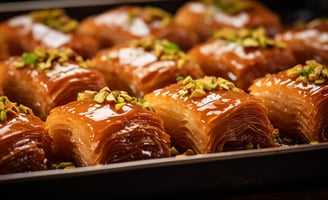 Where to Stay in Istanbul
A 10-minute walk away from Blue Mosque & decorated inside & out with Ottoman accents.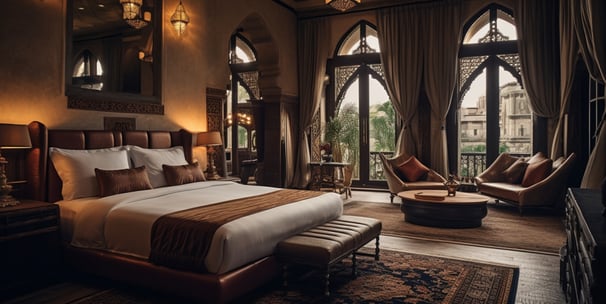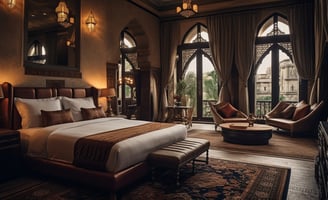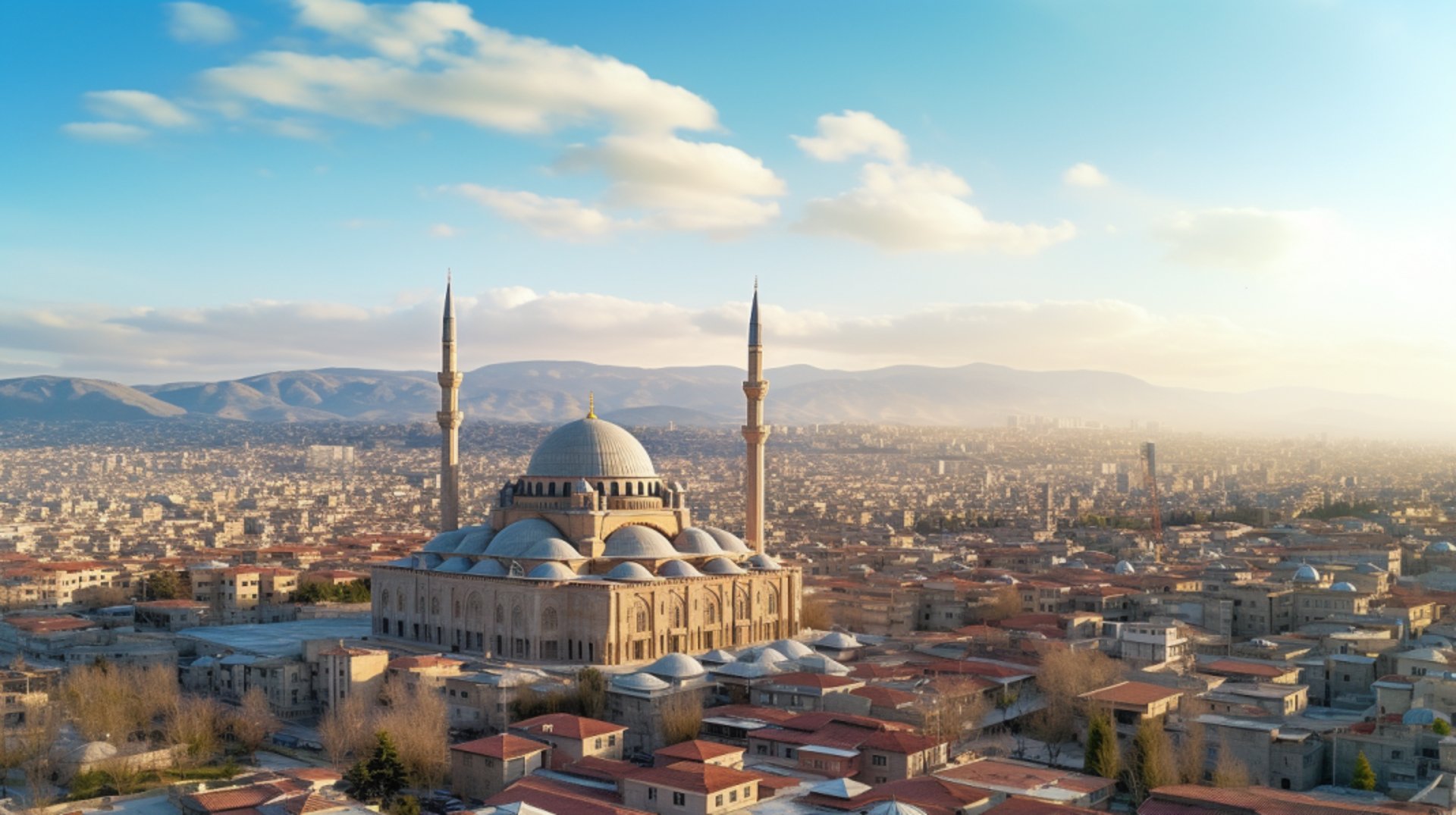 GAZIANTEP
The Official Culinary Capital of Turkey
What to Eat in Gaziantep
In Turkey's culinary capital, spices dance and flavors explode. From the unique pistachio baklava to the fiery kebabs, experience a gastronomy that's as rich in history as it is in taste. Here's a list of must-eats to get started:
Baklava with Pistachios

Spicy Kebabs

Menengiç Coffee (caffeine-free pistachio coffee)

Ali Nazik Kebab

Yüvarlama Soup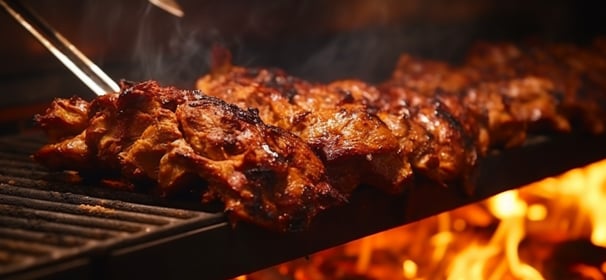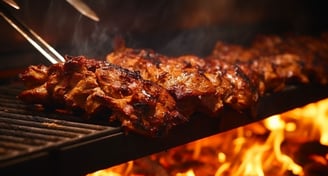 Where to Stay in Gaziantep
Centrally located with al fresco dining in the courtyard of its restored historic building.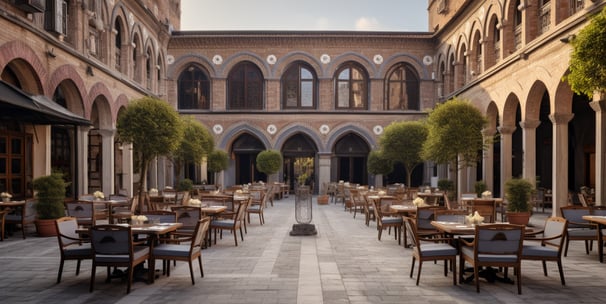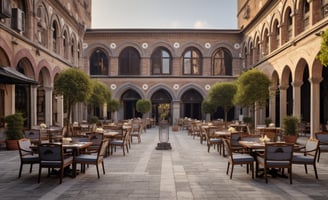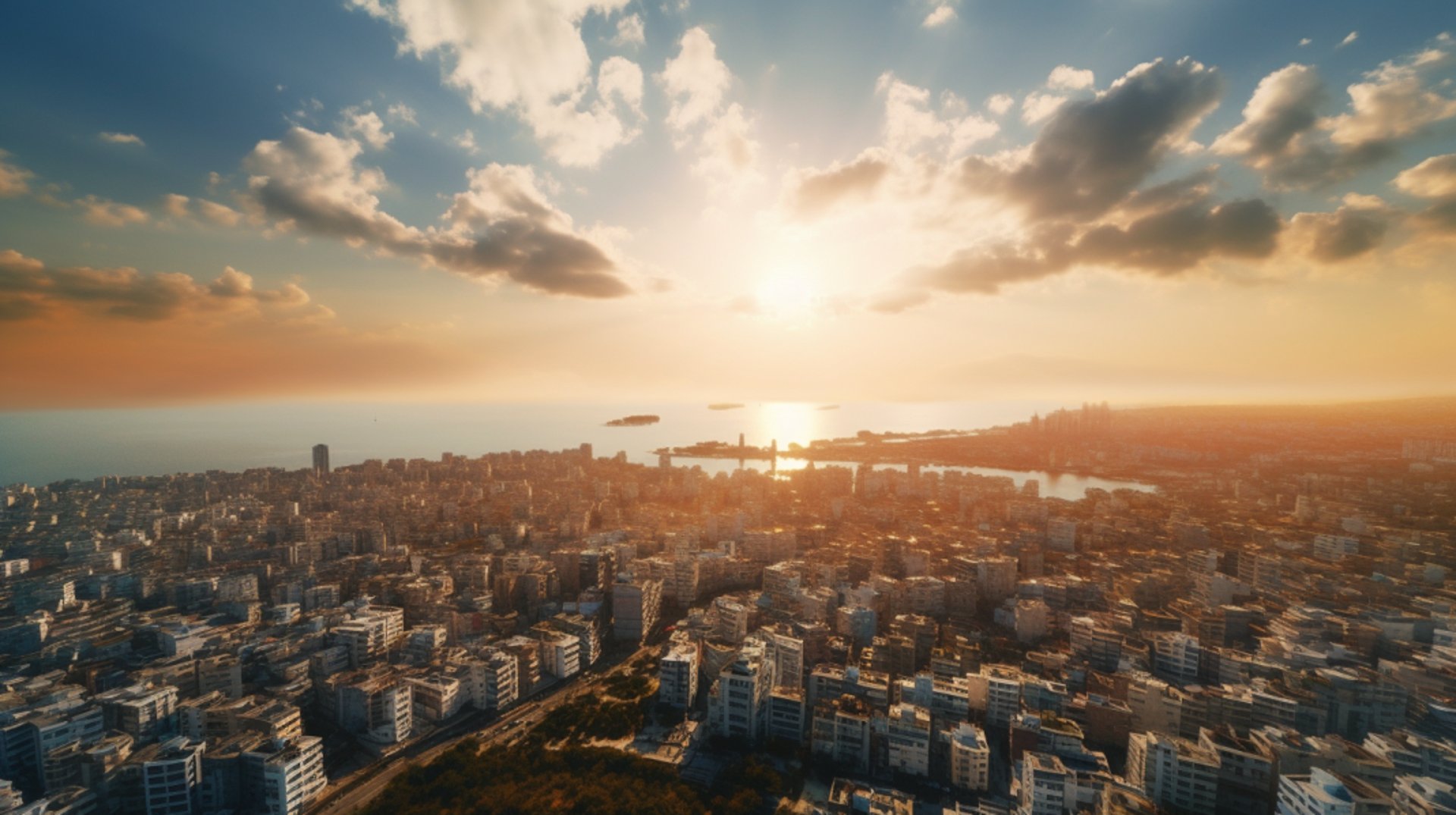 ADANA
Cornucopia of Spicy & Savory Cuisine
What to Eat in Adana
Experience the bold and spicy flavors of Adana, Turkey's kebab capital. From the famous Adana kebab to an array of spicy and savory delights, Turkish cuisine in this city is guaranteed to keep you awake! Do try:
Adana Kebab

Bulgur Pilaf

Stuffed Vegetables

Bici Bici (a type of shaved ice)

Sirdan (stuffed sheep intestine)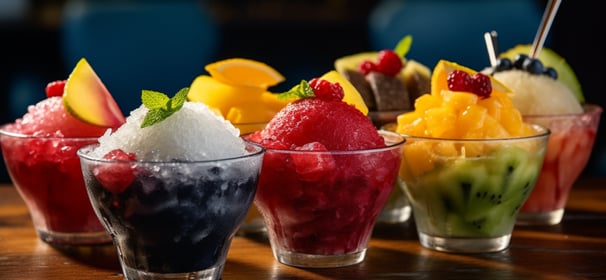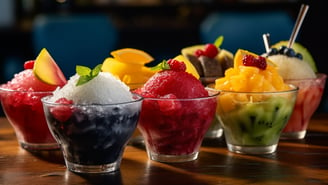 Where to Stay in Adana
Clean, minimalist decor & city views for up to four people (and pets).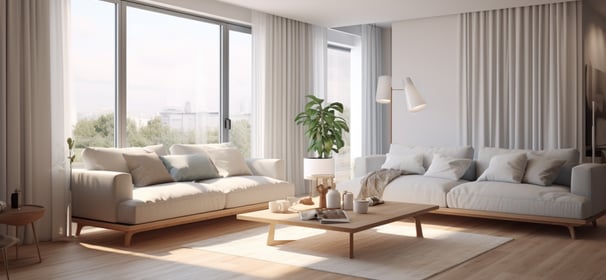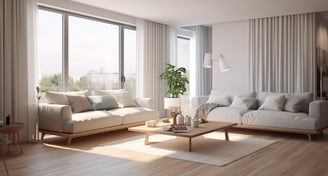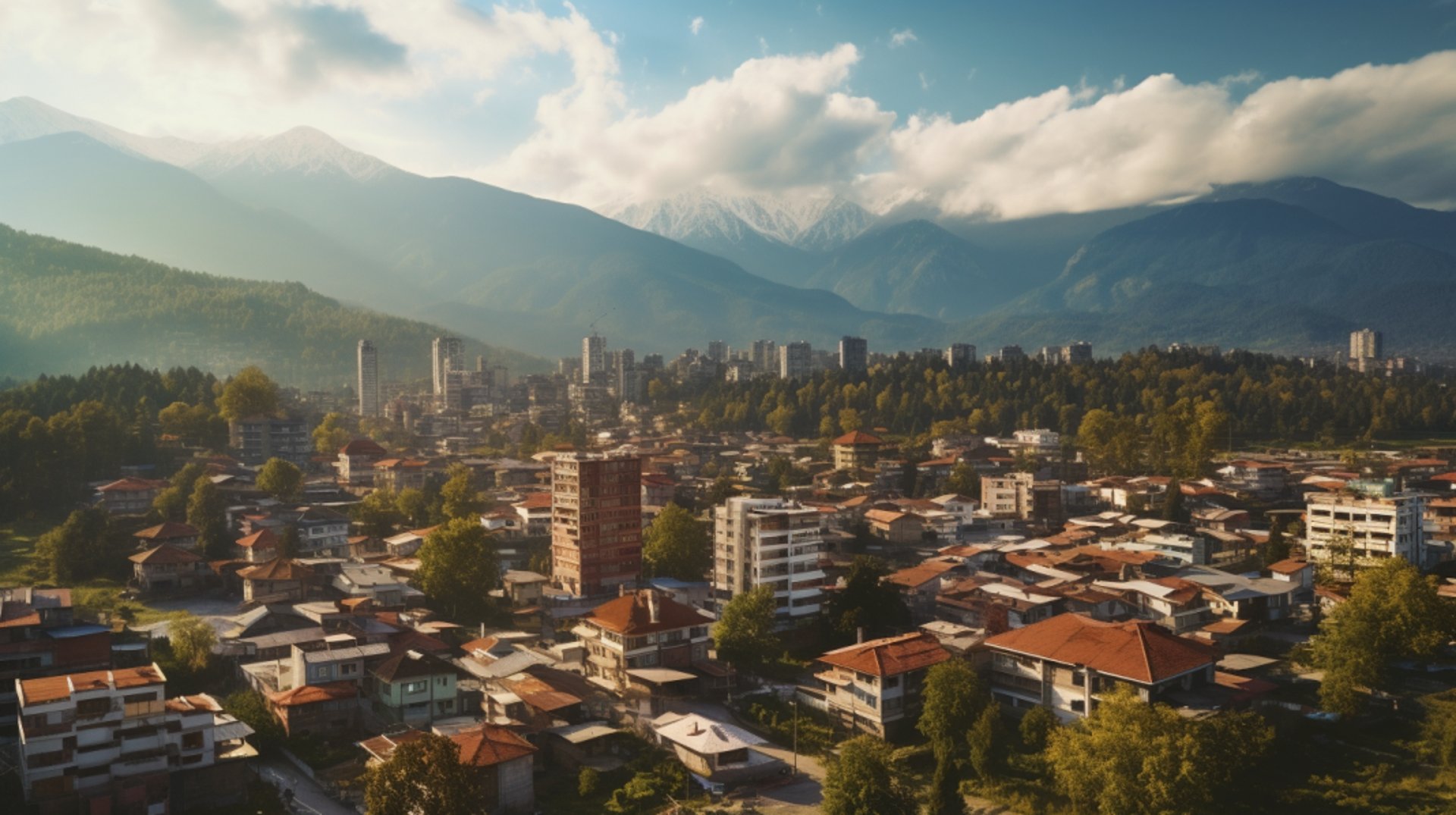 BURSA
Farm-to-Fork Dining in the City of Fertile Lands
What to Eat in Bursa
Cupped by valleys on every side, Bursa is the place where fertile land makes for fertile tables. Experience the breadth of fresh, sweet, and savory Turkish dishes, including:
Iskender Kebab

Manti (Turkish Dumplings)

Candied Chestnuts

Inegol Kofte (meatballs)

Peach Desserts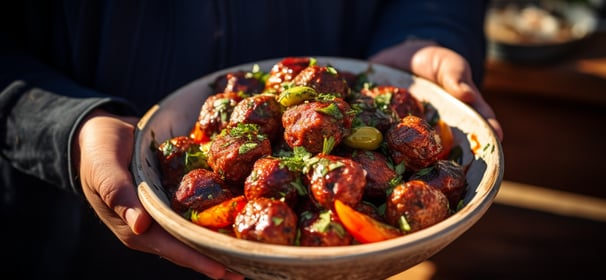 Where to Stay in Bursa
Air-conditioned accommodation with a terrace for enjoying sea views. Private & pet-friendly.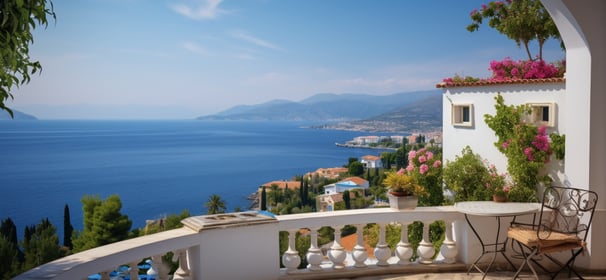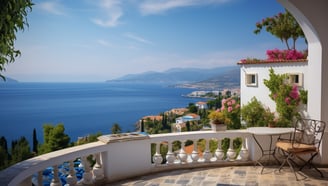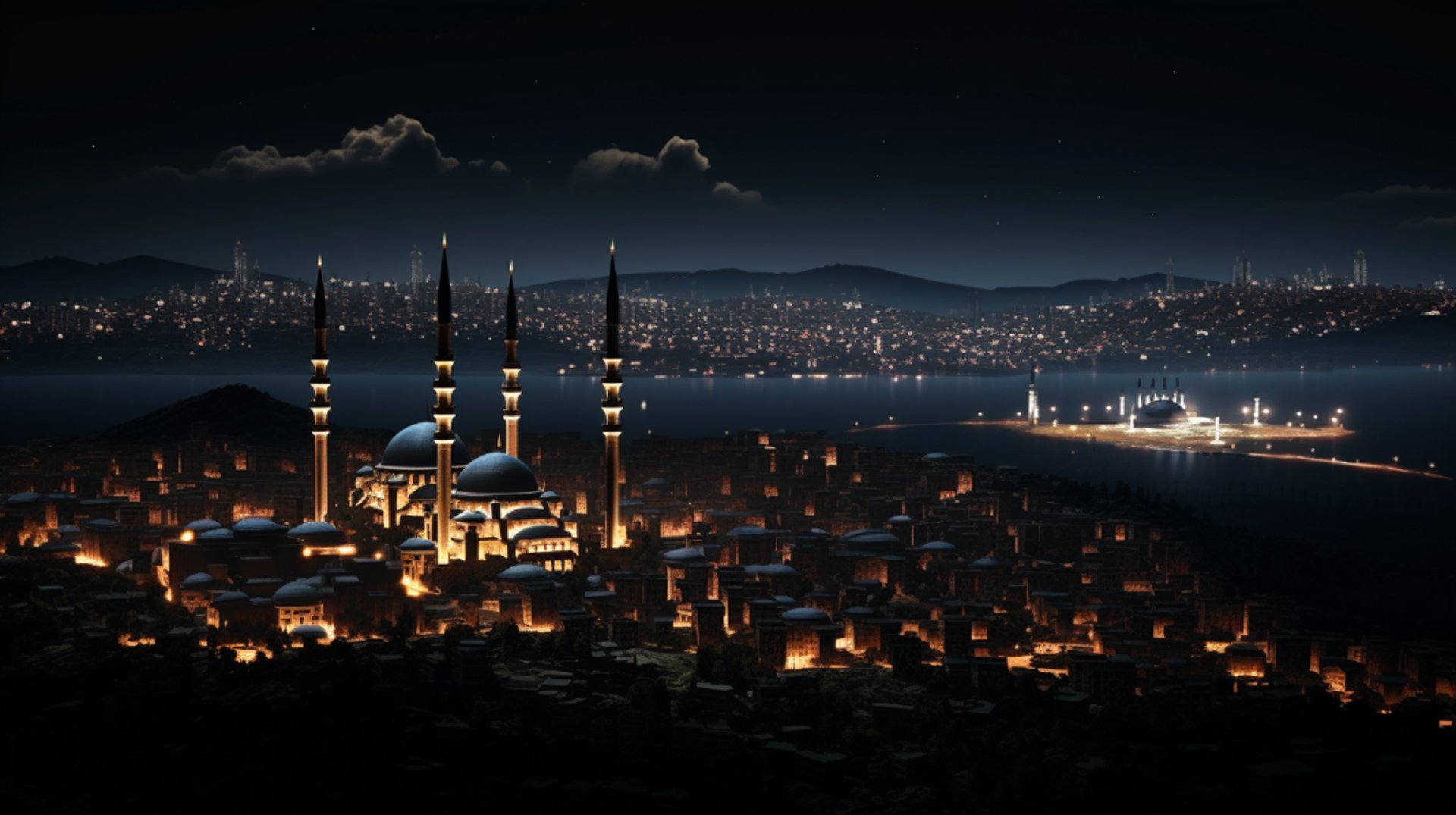 IZMIR
A Pantry of Vineyards, Olive Groves & Coasts
What to Eat in Izmir
Indulge in the freshest seafood and vibrant meze in Izmir, a city that celebrates the bounty of the Aegean Sea. Pair perfect coastal views with:
Fresh Seafood

Meze

Boyoz (a type of pastry)

Kumru (a type of sandwich)

Bergamot Jam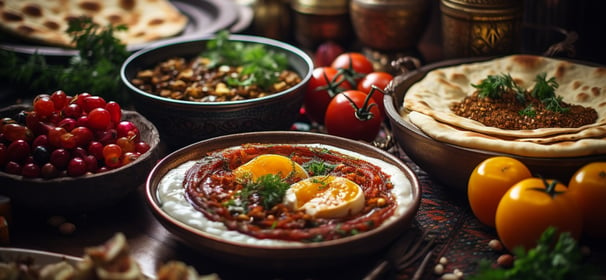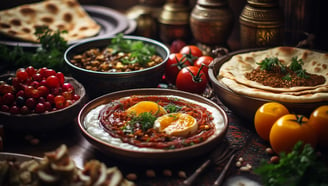 Where to Stay in Izmir
Modern shared stay peppered with eye-catching decor & pop art.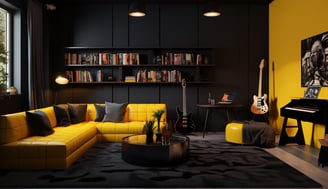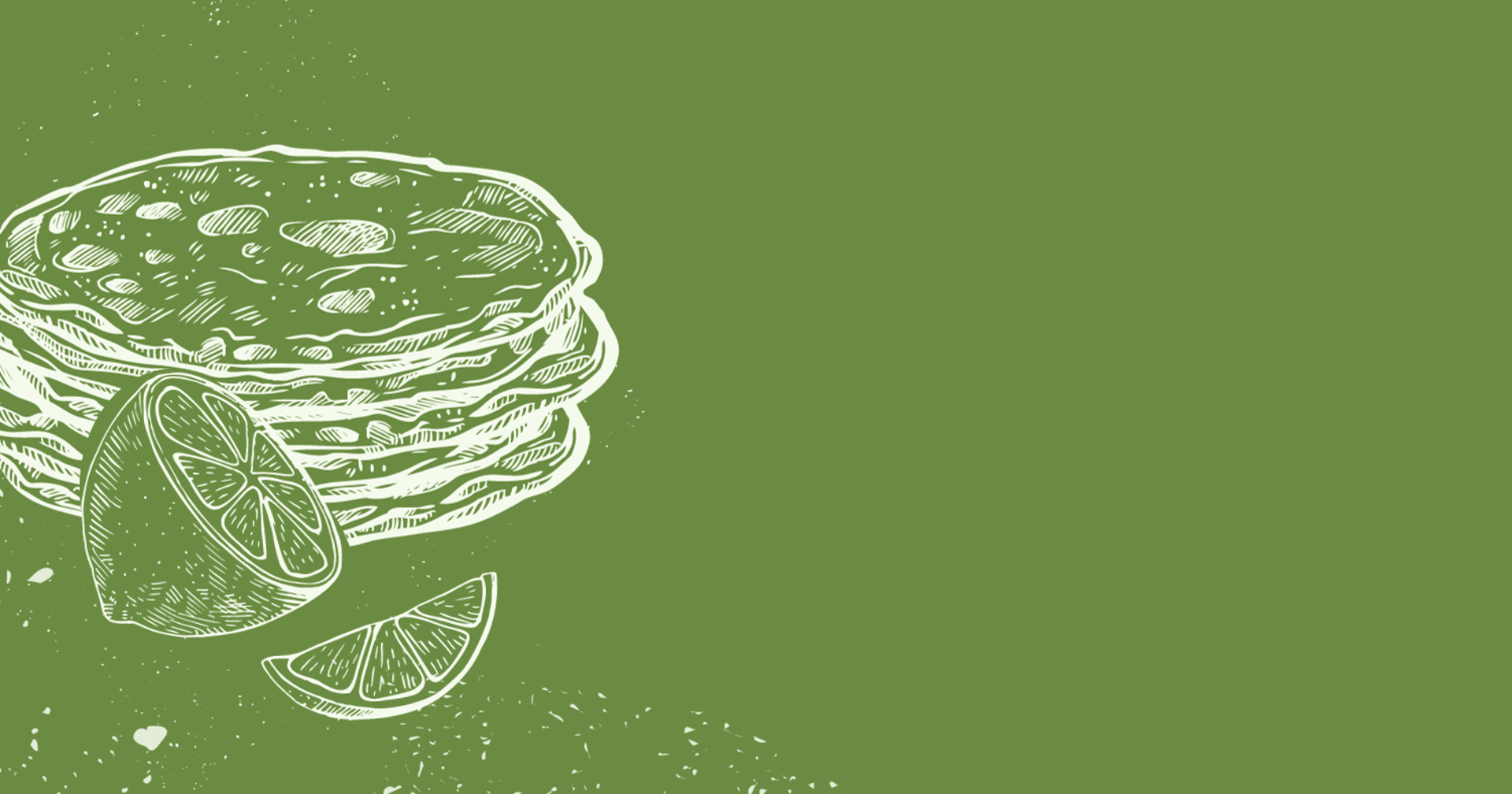 Your Turkish Cuisine Tour
Starts Here
Explore our guides, find your perfect stay, and gear up for your gastronomic journey. Plan your gastronomic adventures with Food, Travel, Türkiye today.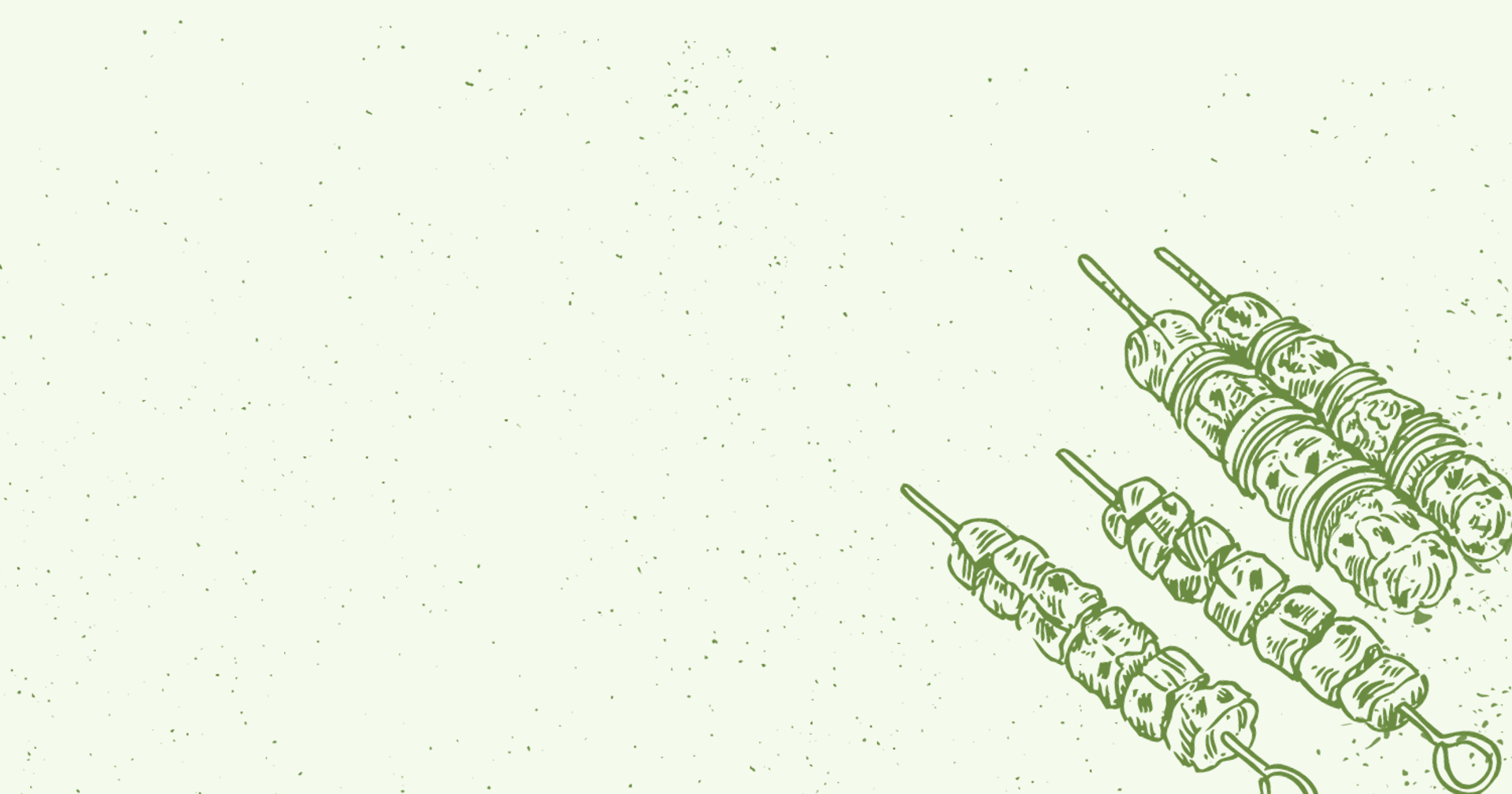 Need tailored recommendations of where to stay for your upcoming Turkish food tour? Have a travel story to share? Let us know how we can help via the form on our website. We look forward to hearing form you.